2023
Whalesong Festival
Augusta, Western Australia
The Whalesong Festival is a celebration
for all to experience and enjoy
what the Southwest has to offer
in its natural beauty and community spirit.
The Whalesong Sundowner
Friday 2nd of June at 4:30pm
Kick start your Whalesong Festival by heading to the hidden gem on the Hardy Inlet for a cruisy South West style sundowner.
Experience the warmth and welcoming atmosphere at the Augusta Yacht club for a Friday afternoon sundowner.
Enjoy some local canapes with a glass or 2 of the delightful McHenry Hohnen wines on offer while taking in the view from the deck of the club house.
Limited spaces available.
Augusta Yacht Club, Hardy Inlet (entry off Bussell Hwy)
$15 PP (+ Booking Fee)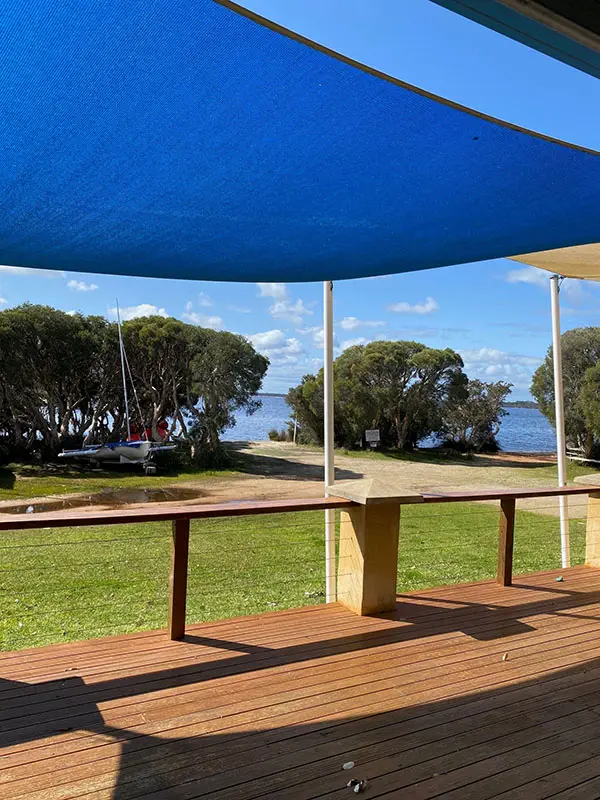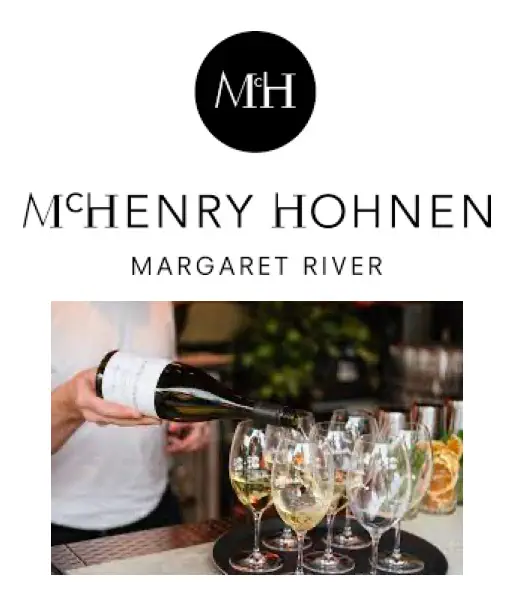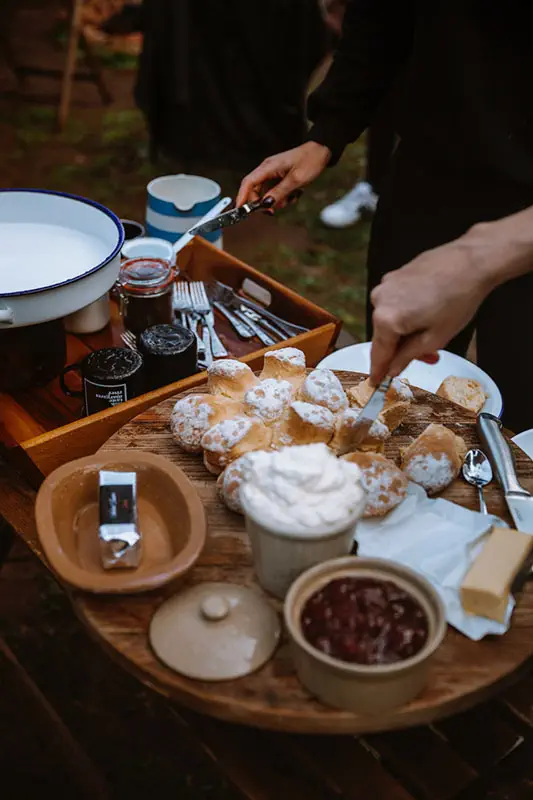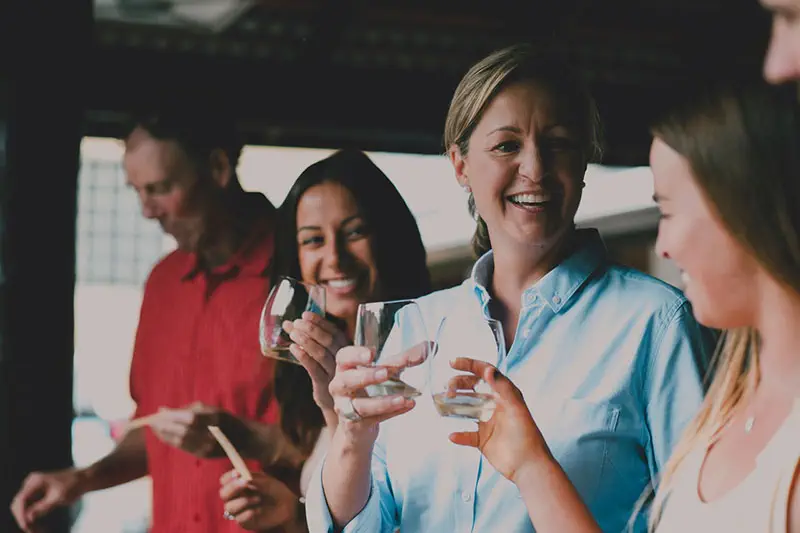 Walk, Talk, Taste Tours
Saturday 3rd of June
10AM – 12 NOON
Join journalist and Walk, Talk, Taste Margaret River host Kellie Tannock on a facinating journey on-foot through the Flinders Bay precinct. You will be enthralled by Kellie's knowledge and engaging personality as you immerse yourself in human and cultural stories from the first Europeans, The Whaling, timber traders and fishing folk.
Conclude your tour enjoying the region's produce at a delicious morning tea overlooking the glorious Flinders Bay.
We walk with respect on Wadandi boodja and acknowledge the past, present, and emerging.
NUMBERS ARE LIMITED
$40 Adults $20 Children (PP + BF)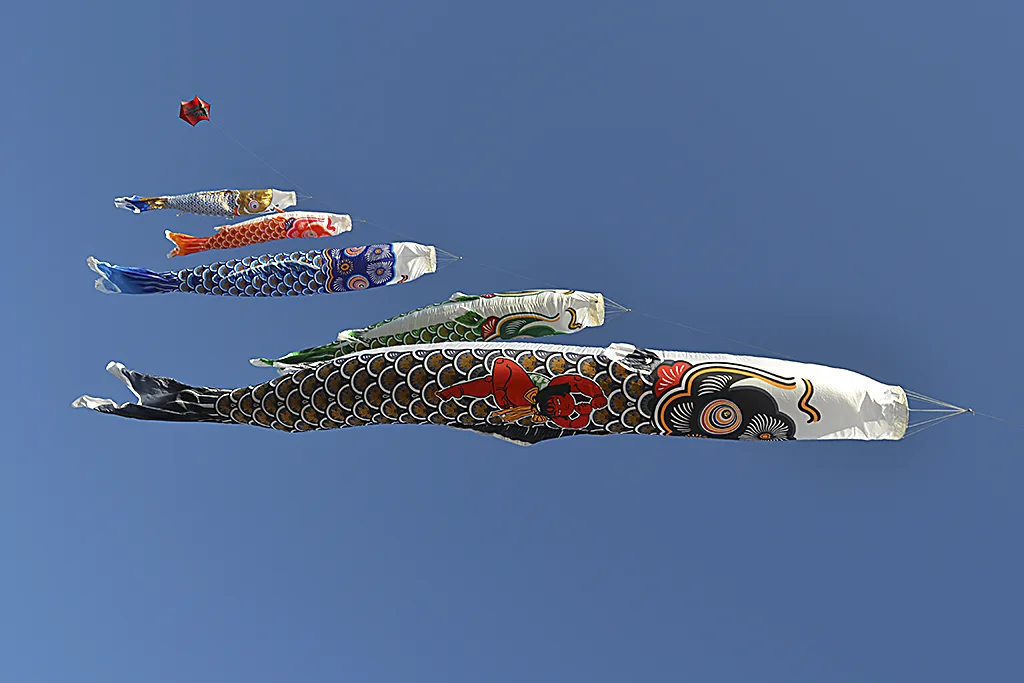 Special Kite Display
Saturday 3rd June, 4pm to 6pm
Free of Charge
As an extra special treat there will be an interactive kite display and building workshop on the lawn area at the back of the Augusta Hotel by Kite Kinetics – not to be missed.
$6 cost for those wishing to make their own kite.
Augusta Hotel Motel
53 Blackwood Ave, Augusta
Pay on the day
Whalesong Screening Big Gus and Encounters with Whales
Saturday 3rd June, 4:30pm to 6pm
$5
Screening on the Lost Elephant Seal "Big Gus "  and the Whales who steal our hearts. Come and see a visual compilation of a young Southern Elephant Seal the locals named "Big Gus" and learn about this beautiful creature from Dave Lierich from DBCA.  Be mesmerised by a collection of amazing Whale encounter videos and footage from Gemma at Whale Watch WA  
Augusta Community Resource Centre
66 Allnut Terrace, Augusta.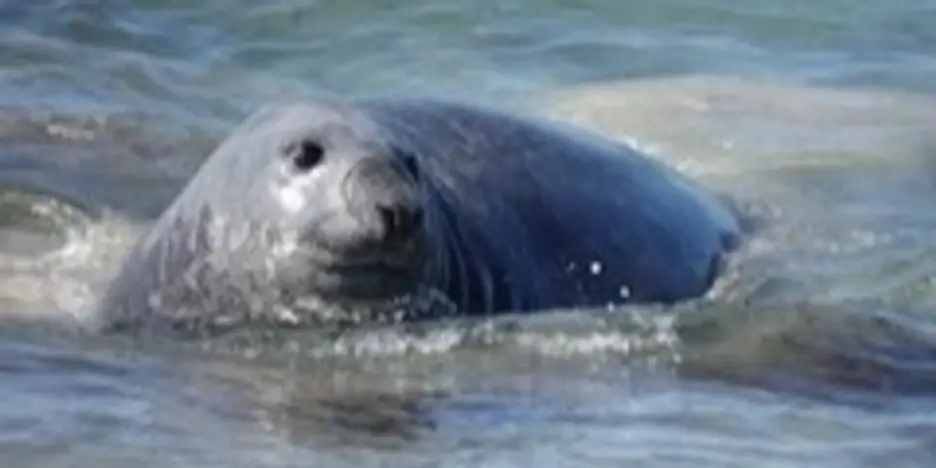 Blessing of the Fleet
Sunday 4th June at 9am to 2pm
Free Entry
The Blessing of the Fleet is a tradition that began centuries ago in Mediterranean fishing communities.
The practice began as predominantly Catholic but is now practiced by Christians as a blessing from local celebrants and pastors that is meant to ensure a safe and bountiful maritime season.
Our festival features more than three days of
celebration for everyone to enjoy.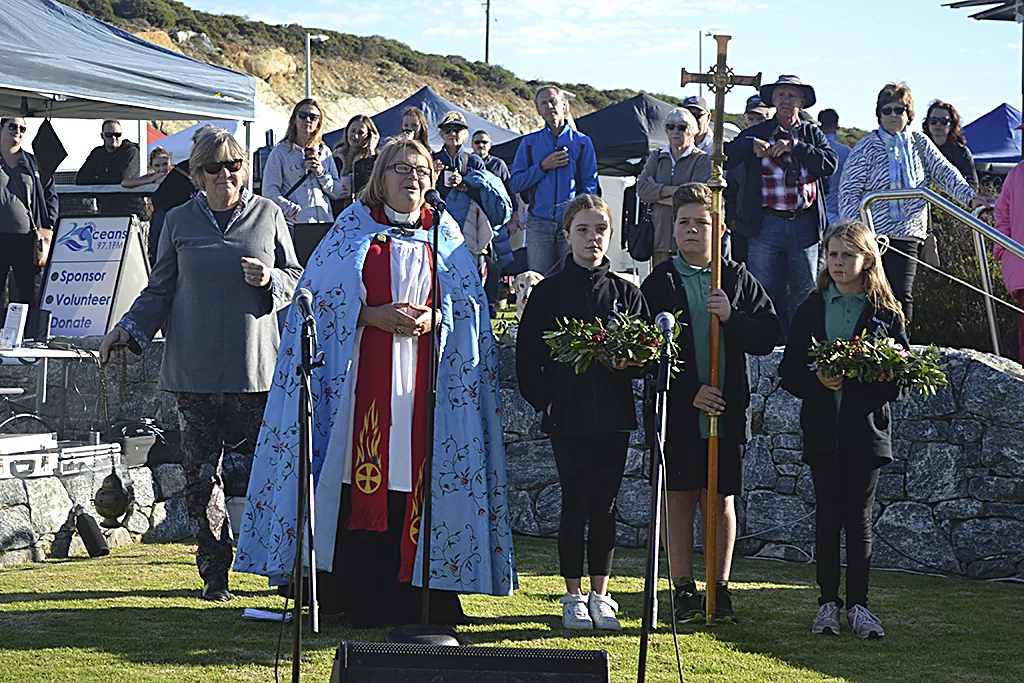 Stalls
Sunday 4th of June
9am to 2pm
The Festival Stalls present a plethora
of food, activities, local information,
crafts, woodwork, coffee, clothing, homewares
and much more…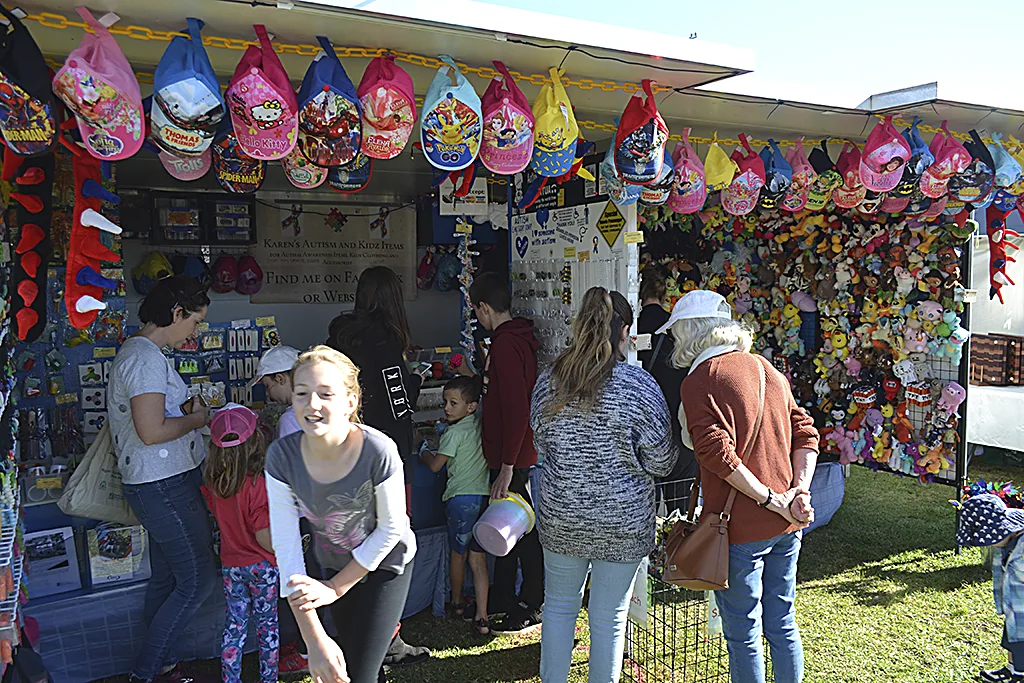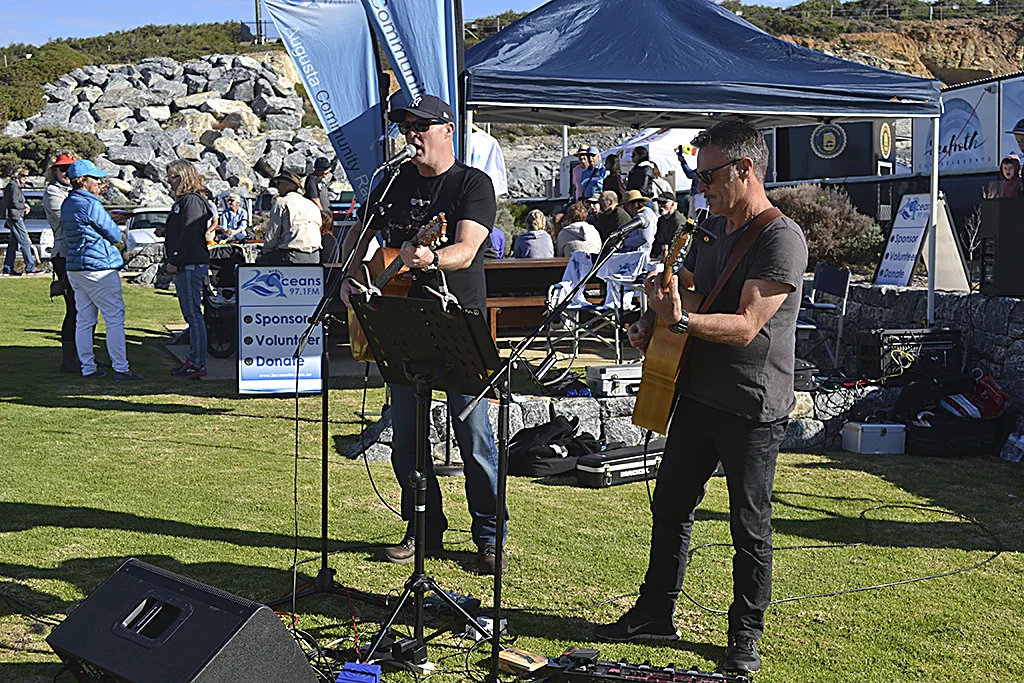 Live Music
Throughout the Day,
Starting after 10am: