2021
Whalesong Festival
Augusta, Western Australia
The Whalesong Festival is a celebration
for all to experience and enjoy
what the Southwest has to offer
in its natural beauty and community spirit.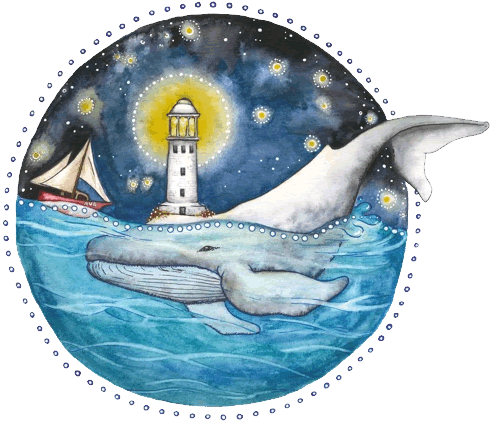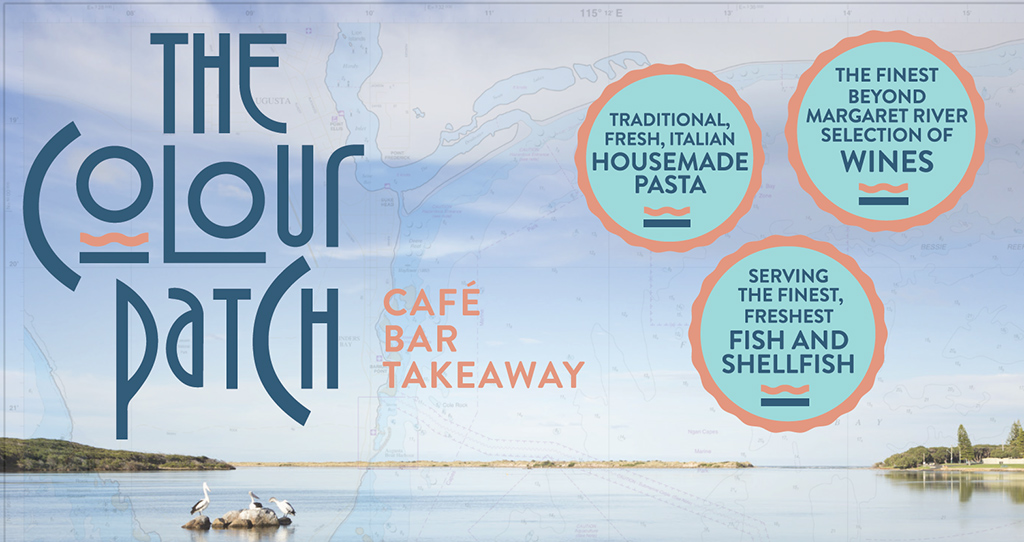 Tastes of Augusta Dinner
Friday 4th of June at 6pm
Kickstart your Whalesong weekend with a special dining experience at the scenic Colourpatch Café.
Enjoy a welcome drink while watching the sun set over the stunning Blackwood Rivermouth before sitting down to a signature Colourpatch Café menu inspired by Augusta's freshest produce and local seafood.
Tickets are $60pp and include a welcome drink, shared platter of starters, your choice of out of three mains offerings and a selection of handmade Margaret River truffle chocolates. Tickets are limited. Additional drinks at own cost.
Check out the package deals on the ticket purchase page. (Click here)
The Magic of Dance
Saturday 5th of June
11am to 1:30pm
Augusta Centennial Hall
Allnut Terrace
$40 for adults
$20 for children
Join Wadandi Cultural Custodian, Iszaac Webb, as he takes you on a journey through the history and signficance of dance and experience a live performance by the Binjareb Middars dancers.
Wind up this cultural experience tasting the pleasures of a light bush tucker lunch created by the
Undalup Association.
Click here for tickets.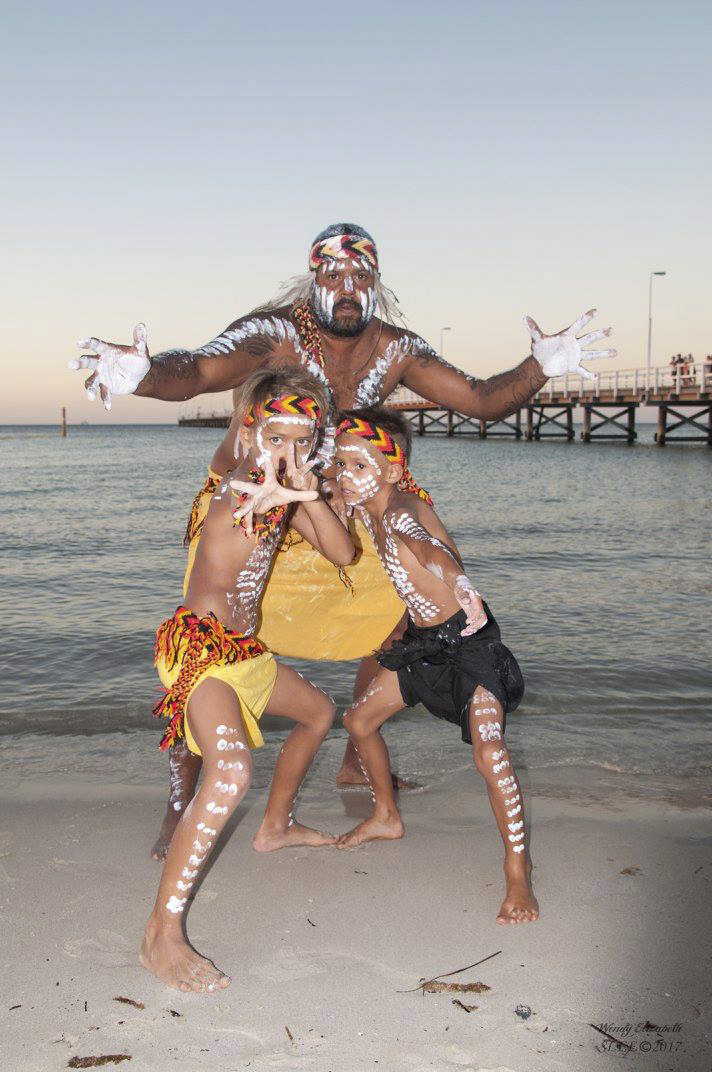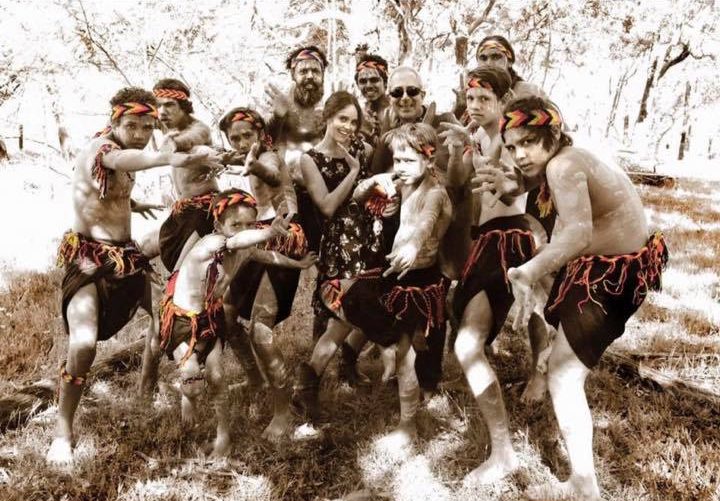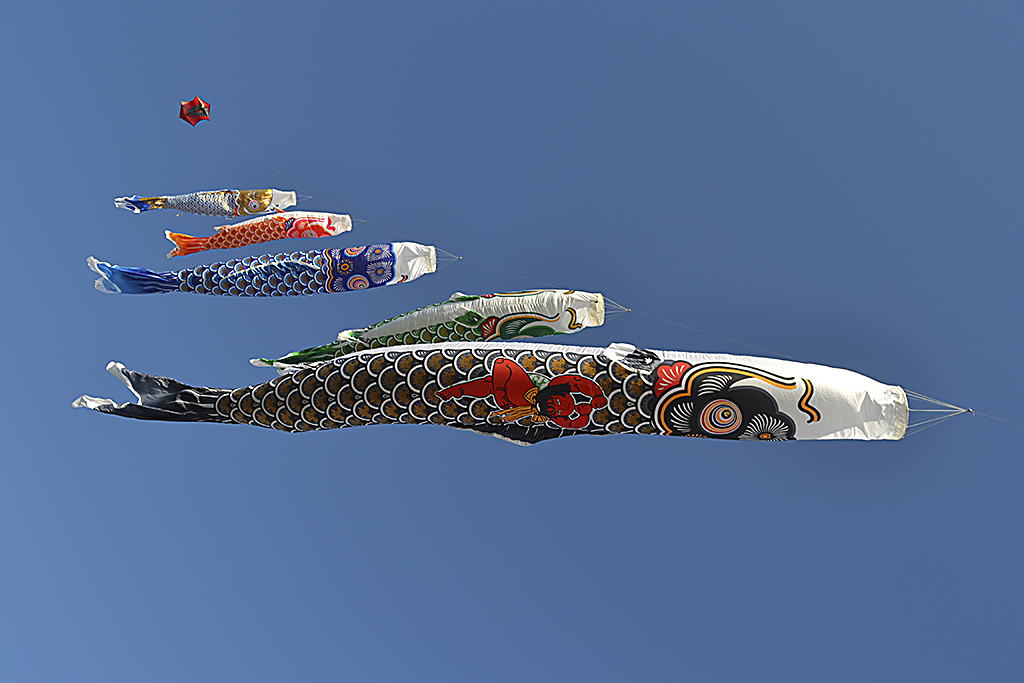 Kite Displays with
Kite Kinetics
Saturday 5th June, 4pm to 6pm
Free of Charge
Mike presents his kites at festivals and events throughout WA — you're gonna love it.
Michael Alvarez presenting his Stonefish Kite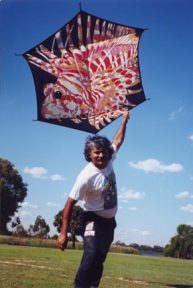 Blessing of the Fleet
Sunday 6th June at 9am to 2pm
Free Entry
The Blessing of the Fleet is a tradition that began centuries ago in Mediterranean fishing communities.
The practice began as predominantly Catholic but is now practiced by Christians as a blessing from local celebrants and pastors that is meant to ensure a safe and bountiful maritime season.
Our festival features more than three days of
celebration for everyone to enjoy.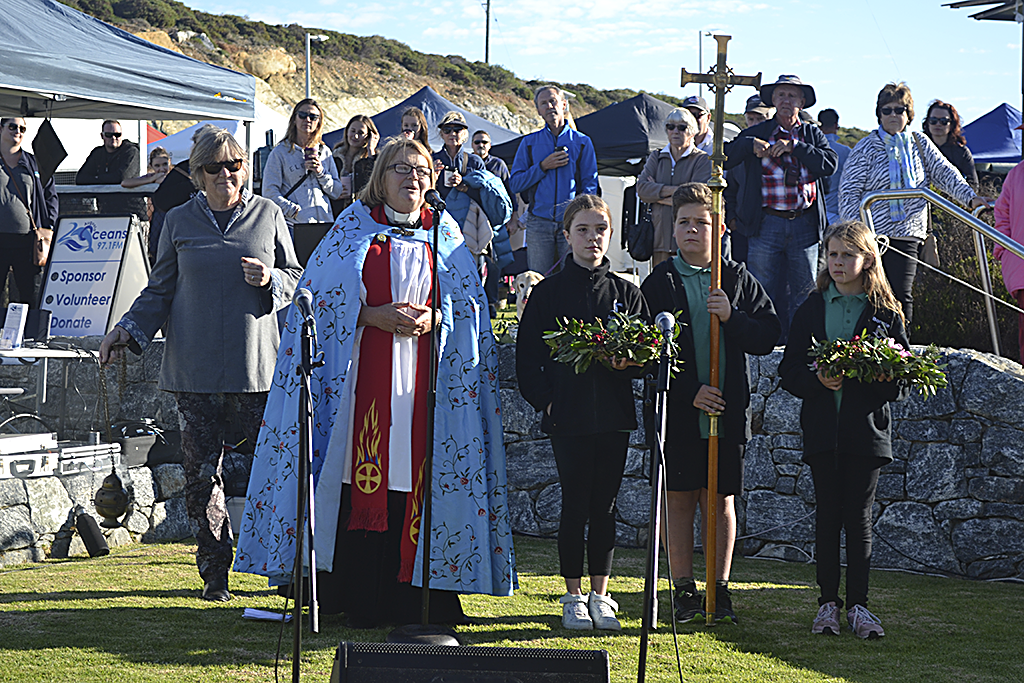 Stalls
Sunday 6th of June
9am to 2pm
The Festival Stalls present a plethora
of food, activities, local information,
crafts, woodwork, coffee, clothing, homewares
and much more…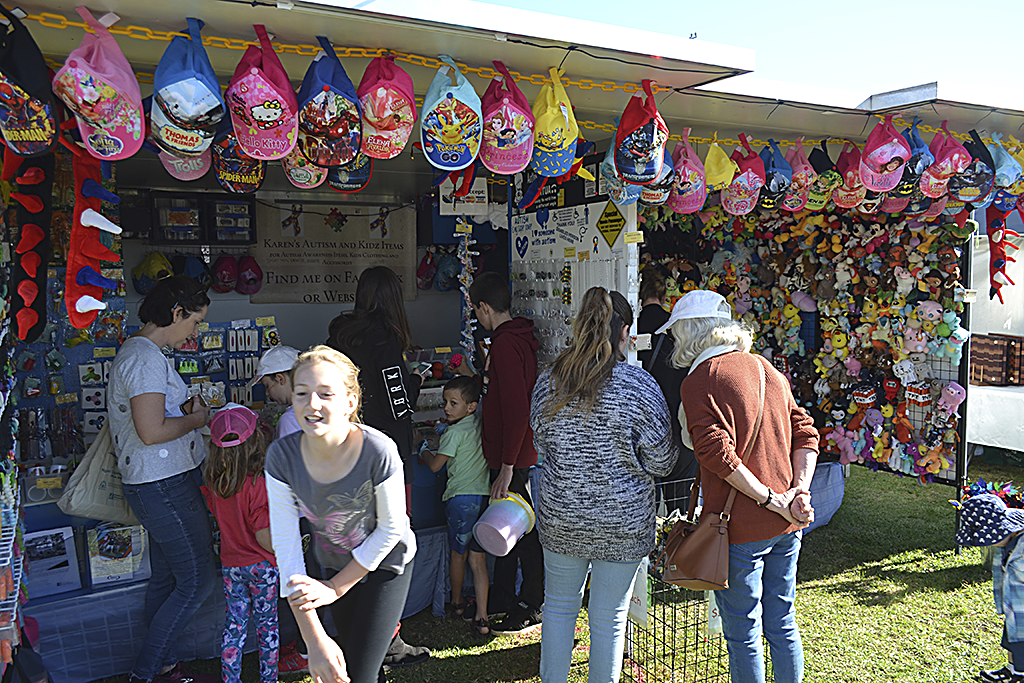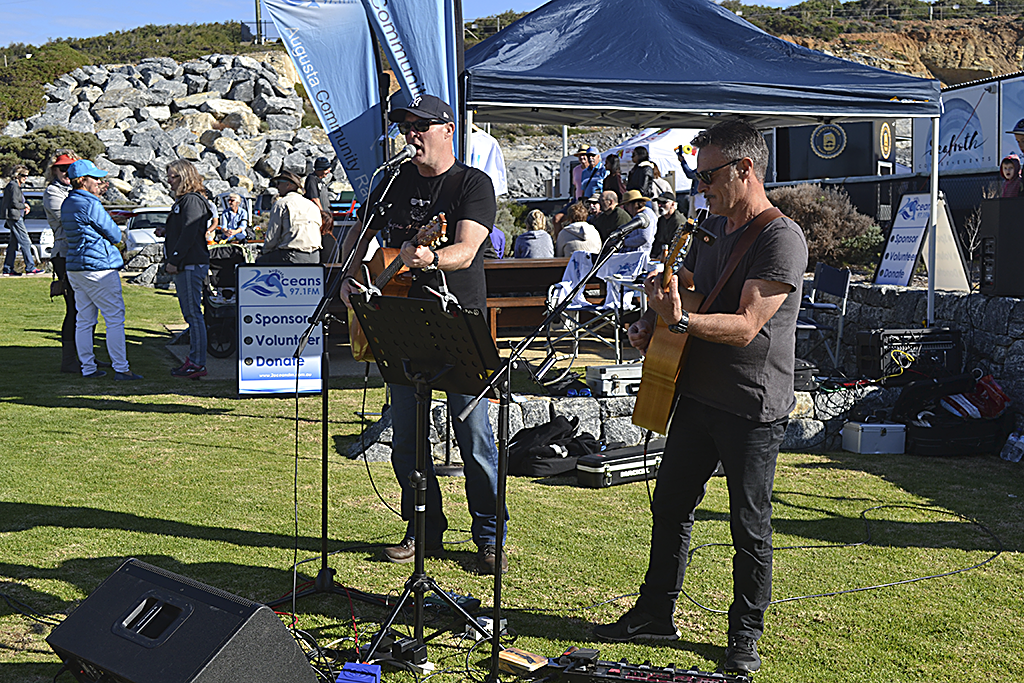 Live Music
Throughout the Day,
Starting after 10am:
10cent Shooters
Lightening Jack
Deb Spoons Perry
Augusta Ukulele Group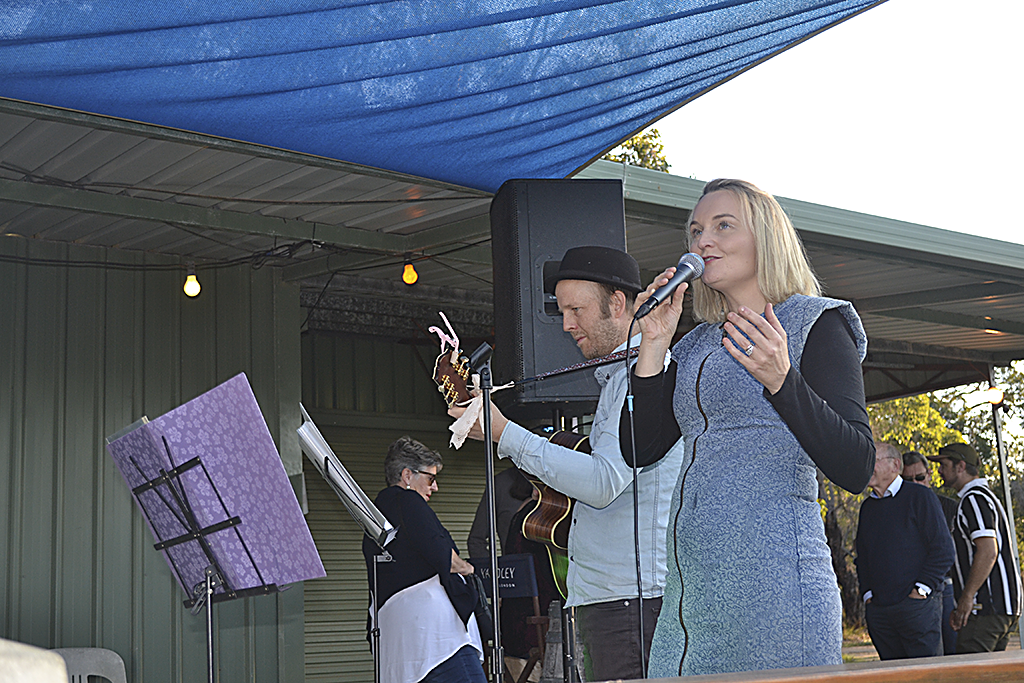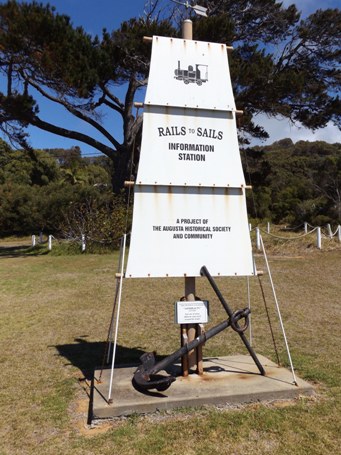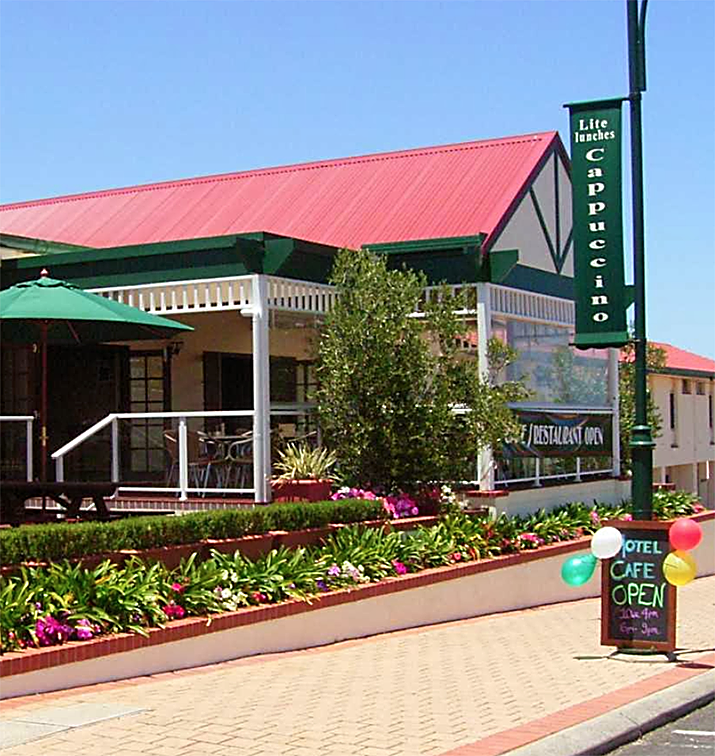 Guided Historical Tours
Monday 7th of June, 10:30am
There will be two tours, one starting at Flinders Bay 'Rails to Sails' Information Station, and one starting at the Augusta Hotel. Both tours commence at 10:30am.
Order you tickets at Humanitix (click here).
Discover the secrets and rich heritage of Augusta, Western Australia's third oldest European settlement.
Learn about the people, architecture and the incredible events that have shaped our coastal town's evolution since it was founded in 1830.
Enjoy a 10% discount on your meal at the Augusta Hotel while enjoying one of the best views in WA.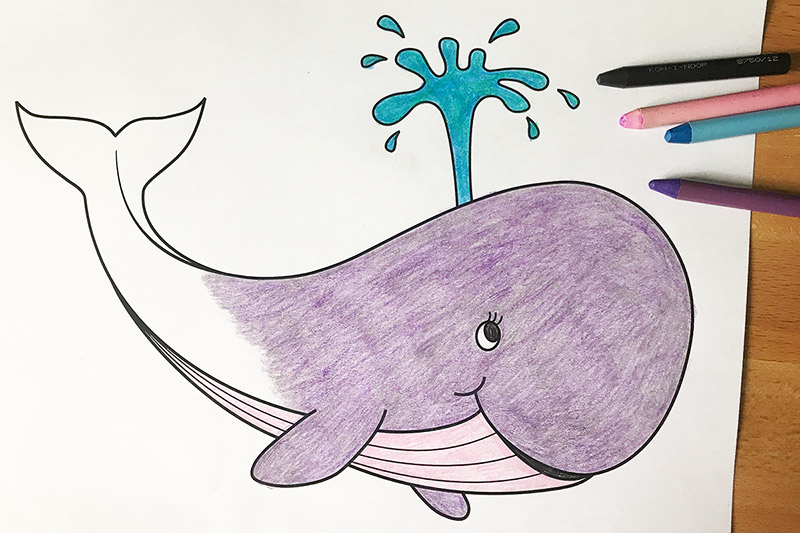 Colouring In Contest
Three Prize Levels — Three Schools
Great Prizes
Sponsored by Bendigo Bank Augusta and Districts.
You can pick up your colouring-in entries at the Bendigo Bank stall at the festival on Sunday the 6th of June.
Winners Advised Friday the 11th of June